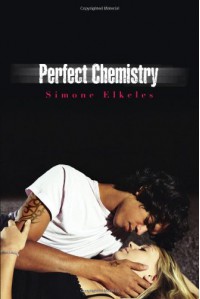 I read this book in one sitting and it was amazing. Brittany is a pretty awesome heroine, though she did have her silly moments
telling Alex to apologize to the artist...really?
. As someone who has worked with the physically and/or mentally disabled, I loved her care and adoration of her older sister. I loved Shelly and I like how the family problems attempted to work themselves out toward the end.
Did I mention that I loved this book? ;-)